Dealing with Grief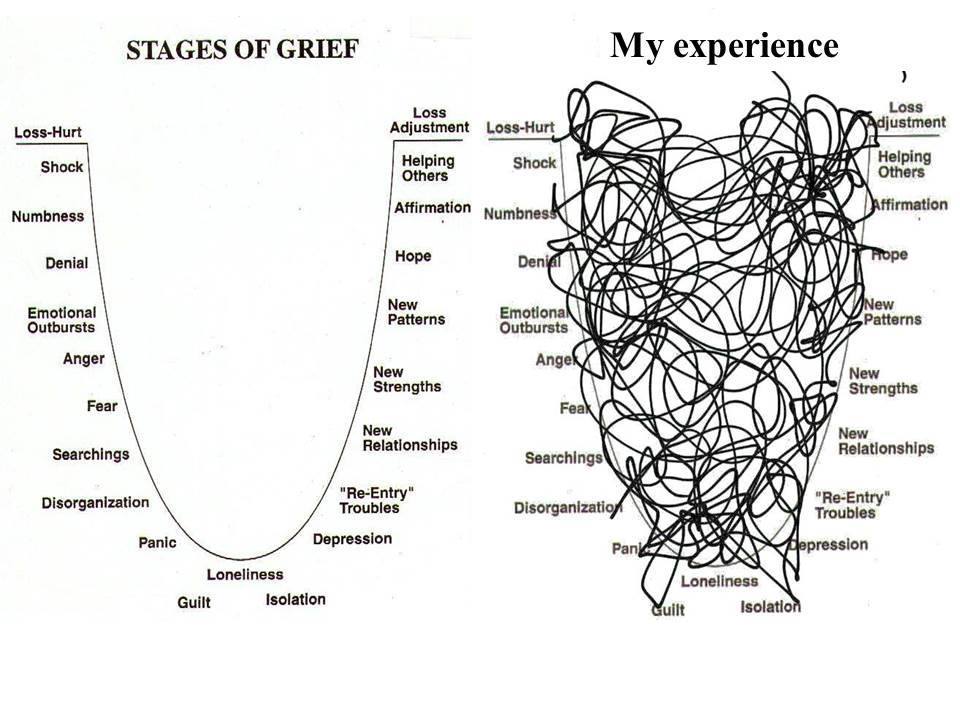 "Grief can be the garden of compassion. If you keep your heart open through everything, your pain can become your greatest ally in your life's search for love and wisdom".
-Rumi
The stages of grief and mourning can be universal and experienced by people from diverse religious and cultural backgrounds.  Mourning is the process an individual must go through in response to their own terminal illness, the loss of a close relationship, or to the death of a valued being, human or animal.

We spend different lengths of time working through each step and express each stage with different levels of intensity during our bereavement period.  As seen in the above figure, the five stages do not necessarily occur in any specific order.  People  usually move between stages before achieving a more peaceful acceptance of death.  For many, the luxury of time required  is not given to achieve this final stage of grief.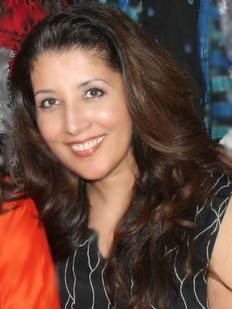 Dr. Nafisa Sekandari is the director and founder of Mental Health 4 Muslims.com. Dr. Sekandari is currently licensed and practicing in California and Arizona.  Dr. Sekandari is also the current founder and director of MH4M Counseling and Education Center in Phoenix, Arizona.  Additionally, Dr. Sekandari is a published author and lecturer.
Save
Save
Save
Save