The Negative Impact of Stress on Anxiety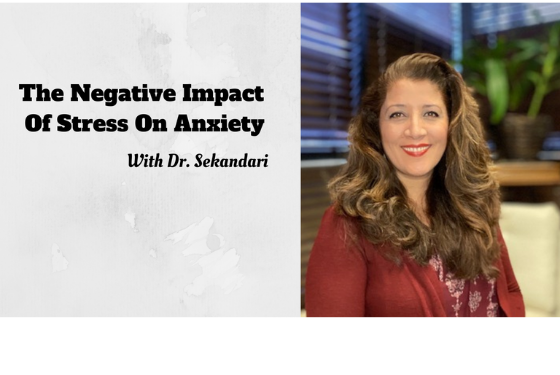 High levels of stress can worsen your anxiety.
In this video I address how you can manage your stress levels for more control of your anxiety.
When your stress level is manageable, your anxiety becomes more manageable.
The first step towards gaining control of your anxiety is to start with managing your stress.
What's your favorite go-to stress management strategy?
To get your FREE PDF "Top 10 Self Care Strategies" Guide, please visit https://www.transforminganxiety.com/Self-Care