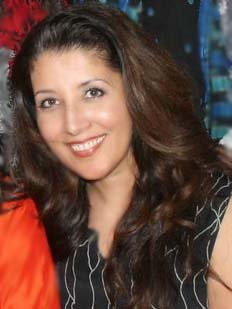 Dr. Nafisa Sekandari is the director and founder of Mental Health 4 Muslims.com. Dr. Sekandari is currently licensed and practicing in California and Arizona.  She started MH4M with Sister Hosai Mojaddidi with the hopes of providing information about mental health issues that is both clinically supported and Islamically sound. She works with a wide variety of Muslims from different backgrounds and knows firsthand how important such a service is to our community.
Dr. Sekandari is also the current founder and director of MH4M Counseling and Education Center in Phoenix, Arizona.
Additionally, Dr. Sekandari is a published author and lecturer.  For more information about Dr. Sekandari, please visit:  http://drsekandari.com.